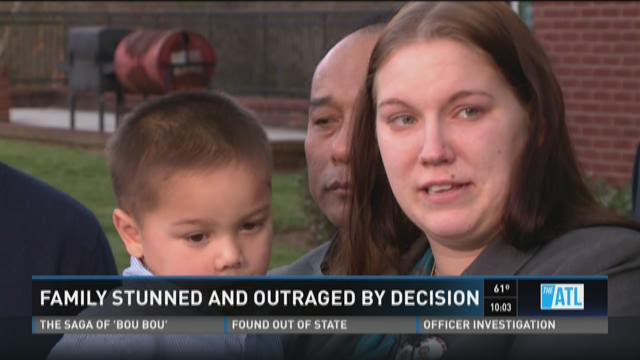 GAINESVILLE, Ga. -- The press conference with the family of Bou Bou Phonesavanh started out before the verdict had come in, with smiles and a sense of optimism.
But halfway through, 11Alive gave them the news that the verdict against the former Habersham County deputy, Nikki Autry, was "not guilty."
The parents' immediate reaction was disbelief.